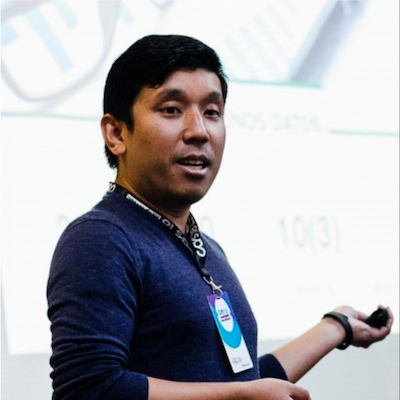 Hiroshi Hiromoto
Agility Consultant & Trainer (CSP, PMI-ACP & ICP-ACC)
Agility Consultant, currently helping organizations to transform their way of work base on agility and continuous improvement. I have a wide experience in Latam with clients in Perú, Colombia, Ecuador, and Argentina. I'm currently working with enterprises in the finance and retail sector, as well as with some digital marketing agencies and startups.
I'm an active member of the Agile community where I'm a usual speaker in the Latam Agile Conference, organizer of some local meetups and volunteer in the Agile Alliance Agile Conference.
Also, I'm a proud nikkei and like to share and introduce elements from the Japanese culture and environment to the process and practices I work with, interested in the outcome of the cultural mix.
Certified Scrum Professional (CSP), Certified Scrum Master (CSM), Certified Scrum Product Owner (CSPO), Certified Scrum Developer (CSD), PMI Agile Certified Practitioner (PMI-ACP)®, ICAgile Certified Professional in Agile Coaching (ICP-ACC), and Certified SAFe® 4 Program Consultant (SPC)